Popular Articles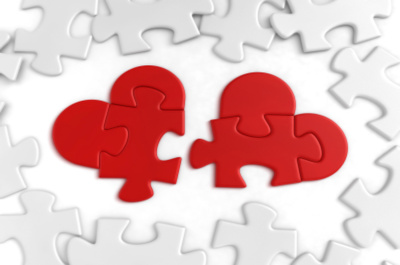 If you've ever missed someone, click here
In Spanish, there are multiple ways to say "I miss you." Check out our article to find examples!
The truth behind the Spanish Language
The Spanish language has its origins in the Iberian Peninsula, having evolved from several dialects of Latin. It is part of the Ibero-Romance language group, along with Castilian (another word for Spanish)*, Portuguese, Catalan, and Galician.
More on SpanishDict
We've combined the most accurate English to Spanish dictionary, translation, verb conjugation, and English to Spanish pronunciations into one very powerful search box. Like or Google +1 our Spanish Dictionary to spread the word!