Popular Articles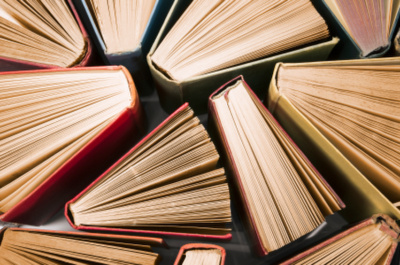 The top 15 books you need to read in Spanish before you die
While it is difficult to narrow down the top 15 classics of literature in Spanish, we thought it would be a good idea to share our top books in Spanish with you. This way, you can have a jumping off point for your Spanish reading list!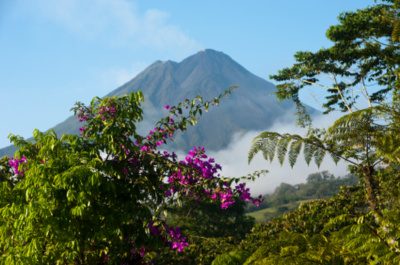 The indigenous roots of the Spanish language
Many words in Spanish are indigenous words that were incorporated into the language during colonization under the Spanish Empire. Here you'll find examples of common Spanish words that didn't exist in the Spanish language until the discovery of the New World!
More on SpanishDict
Search over 10,000 English and Spanish verb conjugations. Conjugate verbs in tenses including preterite, imperfect, future, conditional, subjunctive, irregular, and more. Enter the infinitive or conjugated form of the verb above to get started.