Popular Articles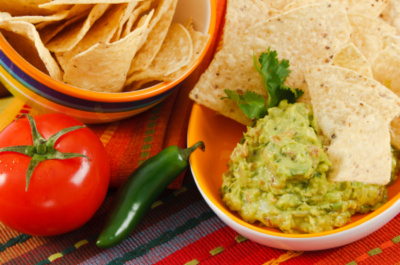 Food Coma - 6 Spanish Foods You Have To Try
Let's explore the dishes of the Spanish-speaking world! Check out a few of the most typical dishes in South and Central American cuisine. See how many you've tried and what else sounds appetizing!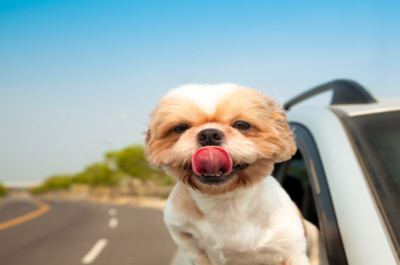 Are you chévere? Find out here
There are many different ways to say "cool" in Spanish, and how you say it depends on where you are. So before you make the mistake of using the right slang in the wrong country, check out the usage here!
More on SpanishDict
Search over 10,000 English and Spanish verb conjugations. Conjugate verbs in tenses including preterite, imperfect, future, conditional, subjunctive, irregular, and more. Enter the infinitive or conjugated form of the verb above to get started.