Popular Articles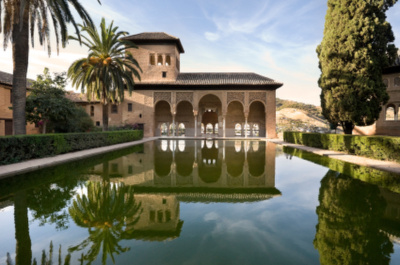 The Arabian influence in Spanish unveiled
The Spanish language is a diverse language that has influences from all over the world. Here you'll find a list of Spanish words that come from the Arab world.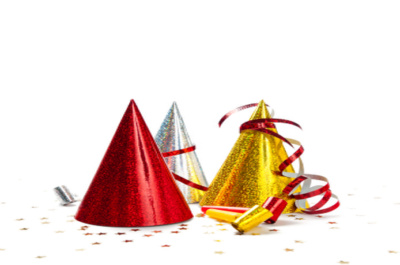 Three words - Feliz Año Nuevo
Ever wondered how you can wish your Spanish-speaking friend a Happy New Year? Check out our article to learn how and to find out more about New Year's Eve celebrations in Latin America!
More on SpanishDict
Search over 10,000 English and Spanish verb conjugations. Conjugate verbs in tenses including preterite, imperfect, future, conditional, subjunctive, irregular, and more. Enter the infinitive or conjugated form of the verb above to get started.