Popular Articles
The best ways to greet people in Spanish
Here you'll find out how to say "Good morning" and "Good night" in Spanish!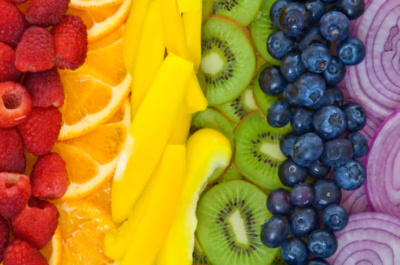 ¡A comer! The Ultimate Food Vocab List
Here you'll find a list of Spanish food-related words, including the words for basic ingredients and foods, as well as cooking verbs.
More on SpanishDict
Search over 10,000 English and Spanish verb conjugations. Conjugate verbs in tenses including preterite, imperfect, future, conditional, subjunctive, irregular, and more. Enter the infinitive or conjugated form of the verb above to get started.