Popular Articles
The 10 hottest tracks of the year, straight off the Latin American charts
Here are the top 10 popular Spanish music songs for 2012. Have fun enjoying the music and practice your Spanish by trying to understand the lyrics!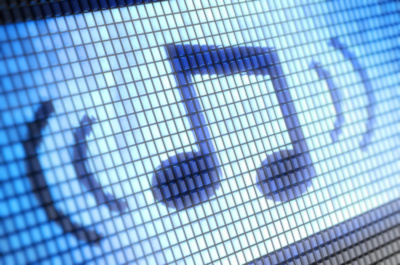 Get to know the biggest stars in Latin Music
We've compiled a list of the most popular artists in Spanish along with the songs that made them famous. Think of this list as a jumping off point for your Spanish language music journey!
More on SpanishDict
We've combined the most accurate English to Spanish translations, dictionary, verb conjugations, and Spanish to English translators into one very powerful search box. Google +1 or Like our Spanish Translation page to spread the word!