Popular Articles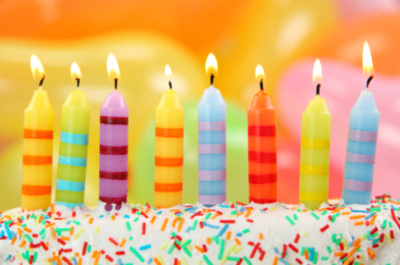 How do you say Happy Birthday in Spanish?
There are many different ways to say Happy Birthday in Spanish, with "feliz cumpleaños" being the most common. However, you'd be surprised to find out there are even more ways to sing it!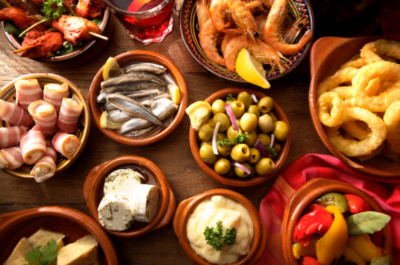 You've never tried a tortilla like this!
If you've ever wondered what typical Spanish food is like, wonder no more! We've compiled a list of the top 5 typical Spanish food dishes to help guide you on your culinary exploration!
More on SpanishDict
We've combined the most accurate English to Spanish translations, dictionary, verb conjugations, and Spanish to English translators into one very powerful search box. Google +1 or Like our Spanish Translation page to spread the word!