Popular Articles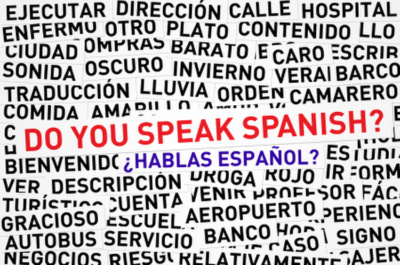 How to say "language" in Spanish
There are many different words for "language" in Spanish. Check out our article to find out what those words are and how to use them based on their context!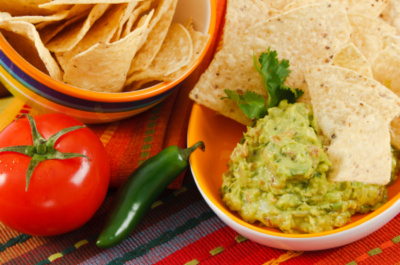 Food Coma - 6 Spanish Foods You Have To Try
Let's explore the dishes of the Spanish-speaking world! Check out a few of the most typical dishes in South and Central American cuisine. See how many you've tried and what else sounds appetizing!
More on SpanishDict
We've combined the most accurate English to Spanish translations, dictionary, verb conjugations, and Spanish to English translators into one very powerful search box. Google +1 or Like our Spanish Translation page to spread the word!