Popular Articles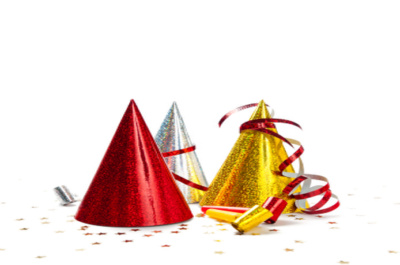 Three words - Feliz Año Nuevo
Ever wondered how you can wish your Spanish-speaking friend a Happy New Year? Check out our article to learn how and to find out more about New Year's Eve celebrations in Latin America!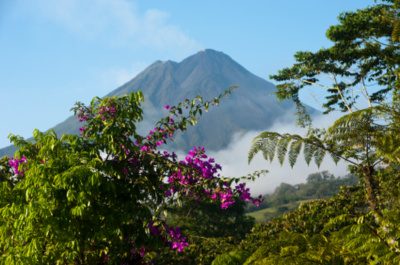 The indigenous roots of the Spanish language
Many words in Spanish are indigenous words that were incorporated into the language during colonization under the Spanish Empire. Here you'll find examples of common Spanish words that didn't exist in the Spanish language until the discovery of the New World!
More on SpanishDict
We've combined the most accurate English to Spanish translations, dictionary, verb conjugations, and Spanish to English translators into one very powerful search box. Google +1 or Like our Spanish Translation page to spread the word!