Popular Articles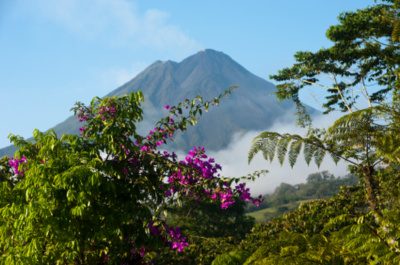 The indigenous roots of the Spanish language
Many words in Spanish are indigenous words that were incorporated into the language during colonization under the Spanish Empire. Here you'll find examples of common Spanish words that didn't exist in the Spanish language until the discovery of the New World!
The 10 hottest tracks of the year, straight off the Latin American charts
Here are the top 10 popular Spanish music songs for 2012. Have fun enjoying the music and practice your Spanish by trying to understand the lyrics!
More on SpanishDict
We've combined the most accurate English to Spanish translations, dictionary, verb conjugations, and Spanish to English translators into one very powerful search box. Google +1 or Like our Spanish Translation page to spread the word!