Popular Articles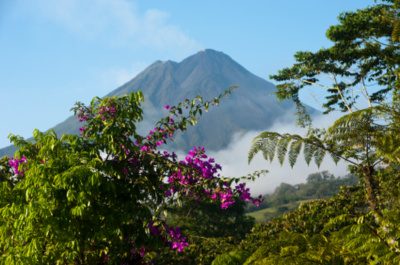 The indigenous roots of the Spanish language
Many words in Spanish are indigenous words that were incorporated into the language during colonization under the Spanish Empire. Here you'll find examples of common Spanish words that didn't exist in the Spanish language until the discovery of the New World!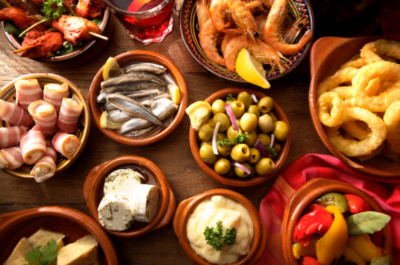 You've never tried a tortilla like this!
If you've ever wondered what typical Spanish food is like, wonder no more! We've compiled a list of the top 5 typical Spanish food dishes to help guide you on your culinary exploration!
More on SpanishDict
We've combined the most accurate English to Spanish translations, dictionary, verb conjugations, and Spanish to English translators into one very powerful search box. Google +1 or Like our Spanish Translation page to spread the word!