Popular Articles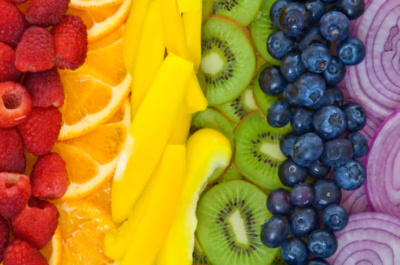 ¡A comer! The Ultimate Food Vocab List
Here you'll find a list of Spanish food-related words, including the words for basic ingredients and foods, as well as cooking verbs.
The best ways to greet people in Spanish
Here you'll find out how to say "Good morning" and "Good night" in Spanish!
More on SpanishDict
Welcome to SpanishDict! We offer the most accurate Spanish to English to Spanish translation through our Spanish translators, dictionaries, and verb conjugations.