Popular Articles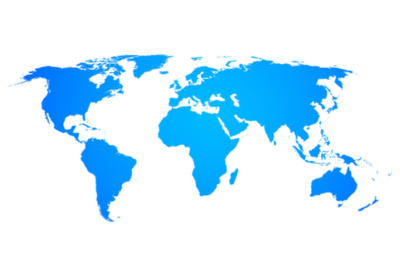 Watch out China, Spanish-speaking countries are on your heels
Did you know that Spanish is the third most used language on the Internet, after English and Mandarin Chinese? Check out our article to learn more fun trivia about the Spanish language!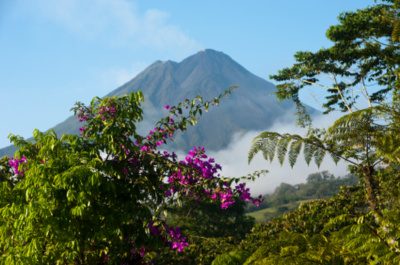 The indigenous roots of the Spanish language
Many words in Spanish are indigenous words that were incorporated into the language during colonization under the Spanish Empire. Here you'll find examples of common Spanish words that didn't exist in the Spanish language until the discovery of the New World!
More on SpanishDict
Welcome to SpanishDict! We offer the most accurate Spanish to English to Spanish translation through our Spanish translators, dictionaries, and verb conjugations.