Popular Articles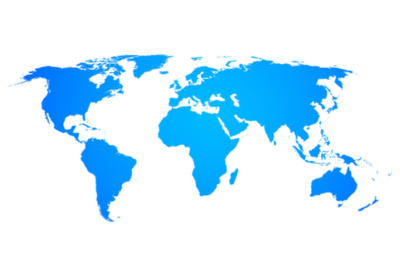 Watch out China, Spanish-speaking countries are on your heels
Did you know that Spanish is the third most used language on the Internet, after English and Mandarin Chinese? Check out our article to learn more fun trivia about the Spanish language!
The 10 hottest tracks of the year, straight off the Latin American charts
Here are the top 10 popular Spanish music songs for 2012. Have fun enjoying the music and practice your Spanish by trying to understand the lyrics!
More on SpanishDict
Welcome to SpanishDict! We offer the most accurate Spanish to English to Spanish translation through our Spanish translators, dictionaries, and verb conjugations.