Popular Articles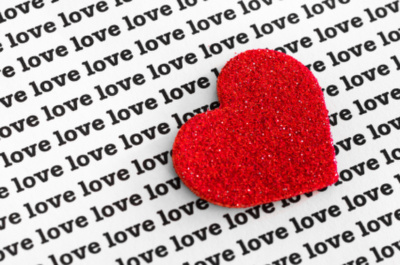 Before you buy the ring, you might want to learn these words
While in English, "I love you" and "I like you" are the main phrases used to express feelings of love and affection, in Spanish there are many words and phrases that express the subtle differences in our emotions. Check them out here!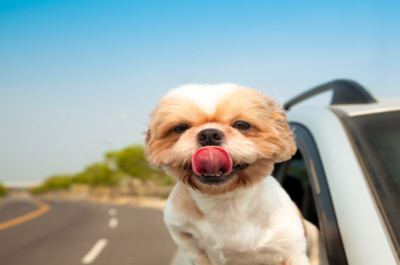 Are you chévere? Find out here
There are many different ways to say "cool" in Spanish, and how you say it depends on where you are. So before you make the mistake of using the right slang in the wrong country, check out the usage here!
More on SpanishDict
Welcome to SpanishDict! We offer the most accurate Spanish to English to Spanish translation through our Spanish translators, dictionaries, and verb conjugations.