Popular Articles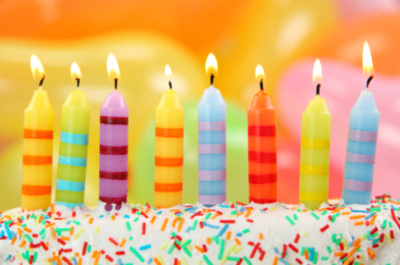 How do you say Happy Birthday in Spanish?
There are many different ways to say Happy Birthday in Spanish, with "feliz cumpleaños" being the most common. However, you'd be surprised to find out there are even more ways to sing it!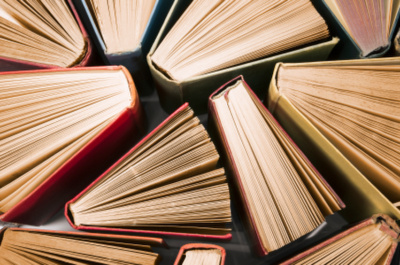 The top 15 books you need to read in Spanish before you die
While it is difficult to narrow down the top 15 classics of literature in Spanish, we thought it would be a good idea to share our top books in Spanish with you. This way, you can have a jumping off point for your Spanish reading list!
More on SpanishDict
Welcome to SpanishDict! We offer the most accurate Spanish to English to Spanish translation through our Spanish translators, dictionaries, and verb conjugations.