Popular Articles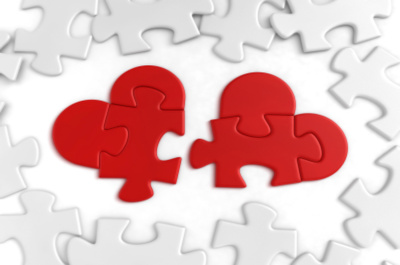 If you've ever missed someone, click here
In Spanish, there are multiple ways to say "I miss you." Check out our article to find examples!
The best ways to greet people in Spanish
Here you'll find out how to say "Good morning" and "Good night" in Spanish!
More on SpanishDict
Welcome to SpanishDict! We offer the most accurate Spanish to English to Spanish translation through our Spanish translators, dictionaries, and verb conjugations.