Popular Articles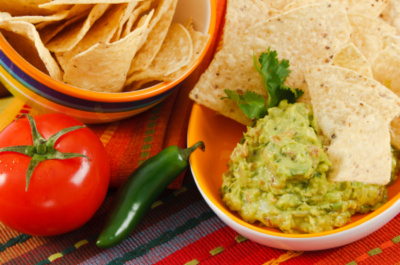 Food Coma - 6 Spanish Foods You Have To Try
Let's explore the dishes of the Spanish-speaking world! Check out a few of the most typical dishes in South and Central American cuisine. See how many you've tried and what else sounds appetizing!
The truth behind the Spanish Language
The Spanish language has its origins in the Iberian Peninsula, having evolved from several dialects of Latin. It is part of the Ibero-Romance language group, along with Castilian (another word for Spanish)*, Portuguese, Catalan, and Galician.
More on SpanishDict
Welcome to SpanishDict! We offer the most accurate Spanish to English to Spanish translation through our Spanish translators, dictionaries, and verb conjugations.