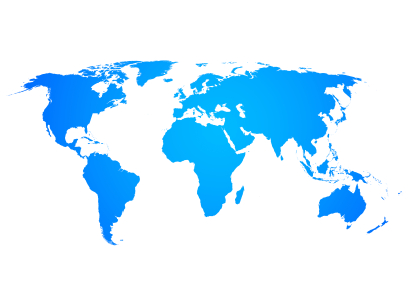 Spanish Language Trivia
• There are between 450 and 500 million Spanish speakers worldwide, with 40 million of those living in Spain, 360 million in Hispanic America, and more than 35 million in the United States.
• This makes Spanish the second most spoken language in the world after Mandarin Chinese and above English.
• Spanish is the third most used language on the Internet, after English and Mandarin Chinese.
• Mexico has the most Spanish language speakers in the world, with over 112 million speakers.
• Spanish is one of the six official languages of the UN.
• Equatorial Guinea is the only African country to have Spanish as an official language, having once been a part of the Spanish Empire.
• There are 24 countries in the world with Spanish-speaking populations, including the U.S.
Did you know… the U.S. does not have an official national language, though English is the de facto language?

¿Sabías que… los EEUU no tiene un idioma oficial, aunque el inglés es el idioma de facto?