How fast do people learn Spanish ?
1404 views
updated JUL 1, 2010
edited by 00b6f46c
posted by meixcannino23
3 Answers
Welcome to the forum ! It depends on your ability and how much do you want to learn Spanish .just study hard and you will learn Spanish in no time .(remember to use right spelling on your posts view this link it may help you a lot Forum rules).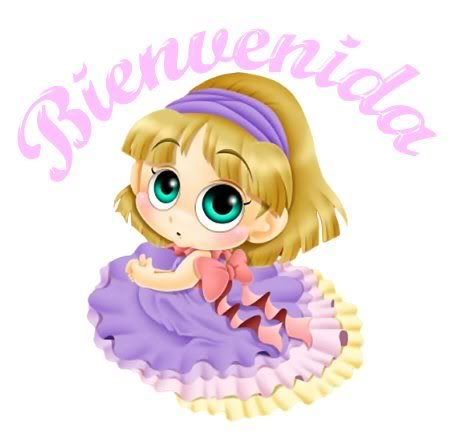 updated JUL 1, 2010
posted by 00b6f46c
Lovely gave a great answer, but to expand upon it, you'll find you learn the basics of Spanish very quickly. Once you understand the basics the language seems less foreign to you and you realize it really is just a matter of practice before you become fluent. Buena suerte y bienvenida al foro.
updated JUL 1, 2010
posted by Fredbong
How long did it take you to learn English? Learning your first language takes time, a second one later in life is more difficult. It probably takes most people years to become truly fluent, however I think ( and hope ) a reasonable understanding and ability to communicate could come quite quickly.
Personally, in 6 months I haven't come that far, but I'm hopeful. I've set a target of 3 years to become proficient, but I doubt I will ever be totally fluent.
updated JUL 1, 2010
posted by fontanero