A-Z Bookbag
Rules:
-Answers must have something to do with bookbags, such as color, its contents, what you use it for (i.e. hiking, school, etc.)....
-Make sure you post a picture (when applicable)! (not mandatory but greatly appreciated.)
-answers can be in English or Spanish... Either way, it needs a translation
-Post answers in alphabetical order.
-Always check the newest post to see what letter should be posted next.
---
I'll start--
15004 views
updated JUN 23, 2010
posted by MeEncantanCarasSonrisas
22 Answers
kilogramo
updated JUN 21, 2010
posted by 00b6f46c
Idiots guide to Spanish, which I carry everywhere in my backpack.
updated JUN 21, 2010
posted by ray76
H -- hijo -- Mi hijo usa una mochila.
updated JUN 21, 2010
posted by amykay
O
Gracias a mi mochila/portalibros, estoy en oficina todo el día.
Thanks to my backpack/bookbag, I'm in the office all day.
updated JUN 22, 2010
edited by 005faa61
posted by 005faa61
número, mi número de teléfono = number, my telephone number
updated JUN 22, 2010
edited by sanlee
posted by sanlee
Maquillaje -- Make-up
updated JUN 21, 2010
posted by --Mariana--
makeup in school bag that is forbidden on my school .lol
- 00b6f46c, JUN 21, 2010
updated JUN 21, 2010
posted by nizhoni1
Jogging -- correr
updated JUN 21, 2010
posted by --Mariana--
gafas= glasses
updated JUN 21, 2010
edited by Nicole-B
posted by Nicole-B
bolígrafos = pens
updated JUN 20, 2010
edited by sanlee
posted by sanlee
caminata = long walk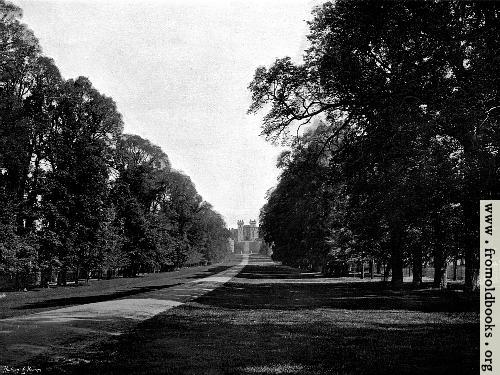 updated JUN 20, 2010
edited by sanlee
posted by sanlee
Día de excursión -- day trip
updated JUN 20, 2010
posted by --Mariana--
Escuela - School
updated JUN 20, 2010
posted by Jsanthara
folleto=pamphlet; flyer; school brochures
updated JUN 20, 2010
posted by Nicole-B
Goma de borrar-eraser
updated JUN 20, 2010
edited by Fidalgo
posted by Fidalgo