A-Z Bookbag
Rules:
-Answers must have something to do with bookbags, such as color, its contents, what you use it for (i.e. hiking, school, etc.)....
-Make sure you post a picture (when applicable)! (not mandatory but greatly appreciated.)
-answers can be in English or Spanish... Either way, it needs a translation
-Post answers in alphabetical order.
-Always check the newest post to see what letter should be posted next.
---
I'll start--
15004 views
updated JUN 23, 2010
posted by MeEncantanCarasSonrisas
22 Answers
V
Vaciar===To empty
updated JUN 24, 2010
edited by 002262dd
posted by 002262dd
Unknown = Desconocido
When I was a boy, backpacks were unknown.
Cuando era un niño, las mochilas fueron prendas desconocidas.
Please correct my Spanish.
updated JUN 23, 2010
edited by canicos
posted by canicos
Tiza -chalk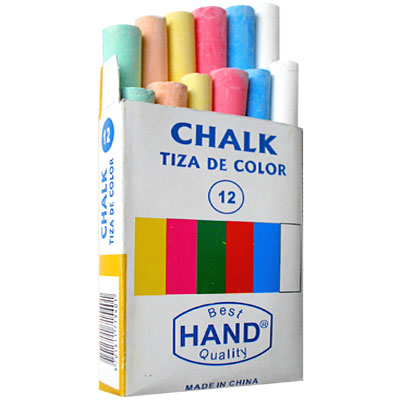 updated JUN 23, 2010
edited by Fidalgo
posted by Fidalgo
Sacapuntas - Pencil sharpner
updated JUN 23, 2010
posted by Vaanz
Rojo lapiz - Red Pencil
updated JUN 23, 2010
posted by Vaanz
Quitar la mochila -- take off your backpack (to access what's inside)
updated JUN 23, 2010
posted by --Mariana--
Pluma -pen (Mexican Spanish)
updated JUN 22, 2010
edited by Fidalgo
posted by Fidalgo