National Parks and Recreation Month
This month is National Recreation and Parks Month. Post a photo of your favorite park and tell us what you like about it in English and Spanish. For example-
---
---
Hike to the oasis of palm trees in the California desert in Joshua Tree. The temperature is much cooler. It is a peaceful place for meditation. An interesting fact, these trees can survive fires.
Vaya de excursión al oasis de palmeras en el desierto de California en el Joshua Tree. La temperatura es mucho más fresco. El es un lugar pacífico para la meditación. Un hecho interesante, estos árboles pueden sobrevivir fuegos.
1689 views
updated AGO 29, 2010
edited by yogamamaof2
posted by yogamamaof2
Joshua Tree
- nizhoni1, JUL 8, 2010
Are you asking for personal photos or ones kidnapped off the net?
- LateToDinner, JUL 11, 2010
Either is fine. I think it would be fun to learn about different places and practice Spanish.
- yogamamaof2, JUL 13, 2010
2 Answers
Nagalapuram, near chennai is my favourite. Went there only once. But it was fantastic. Planning to go there again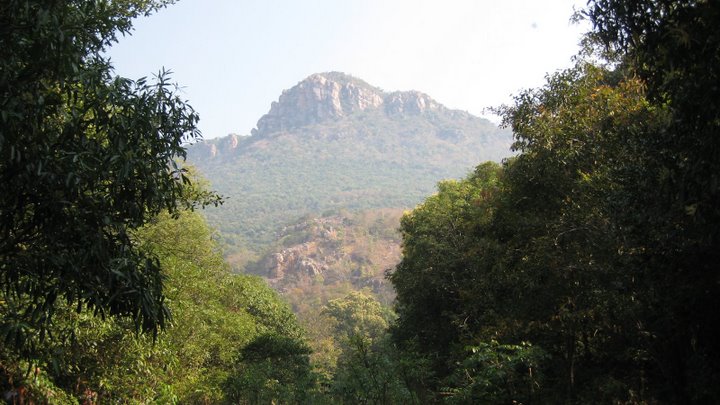 updated JUL 13, 2010
posted by Vaanz
Crowly's Ridge State Park in Arkansas is a favorite. I stay in one of the cabins in the woods and enjoy the peace and quiet. The trails are great for hiking.
El Parque de Crowly's Ridge en Arkansas es un favorito. Me quedo en una de las cabañas en el bosque y disfruto de la paz y la tranquilidad. Los senderos son maravillosos para dar un caminata.
updated JUL 13, 2010
posted by Delores--Lindsey