que es germen de soya?
que es germen de soya en termo de comida?
9829 views
updated JUN 30, 2010
posted by contreras_g
2 Answers
Here's the plant: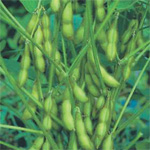 You're more likely though to see the bean: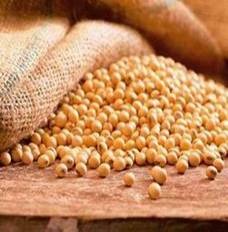 You can eat them as sprouts:
as curd:
or drink milk made from the beans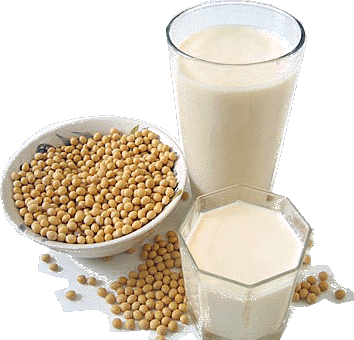 or even use the oil from the beans.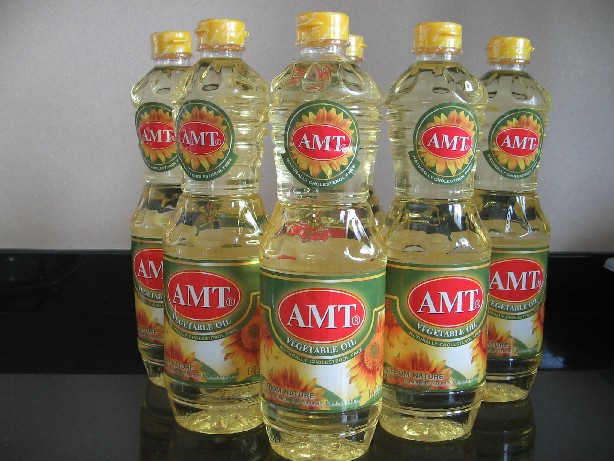 updated JUL 1, 2010
posted by Kiwi-Girl
soybean is a type of legume cultivated in some parts of Asia. It is extremely rich in protein and very common in the vegetarian cuisine. Actually when you go to a Vegetarian rest most of the food in the menu that look like meat is made of soybean.
updated JUN 30, 2010
posted by aidalizso