"hot keys"
How would one refer to computer keyboard shortcut "hot keys" in Spanish?
2224 views
updated JUN 28, 2010
edited by MeEncantanCarasSonrisas
posted by benjaminminmin
changed the title (it said "hot heys"
- MeEncantanCarasSonrisas, JUN 28, 2010
3 Answers
According to Wikipedia, you can say atajo de teclado, tecla aceleradora, or just hotkey.
updated MAY 8, 2011
posted by MacFadden
Atajo. Atajos del teclado.
updated JUN 28, 2010
posted by AntMexico
Or another couple of options:
hotkey acceso rápido, tecla de acceso directo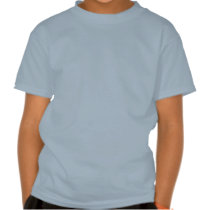 updated JUN 28, 2010
posted by Kiwi-Girl