A new King on board: Fidalgo, Rey 3 with 2M learning points!
Fidalgo made it, he is the third king of kings on this board, right after Rey I, Ian Francis, and Rey II, Billyjones.
Fidalgo, ya estás entre los reyes, ya no te hablaré nunca en inglés, un Rey habla español
22220 views
updated ENE 3, 2011
edited by --Mariana--
posted by 00494d19
¡Bien hecho Heidita! ¡Soy más de un campesino! ;)
- Jason7R, JUN 20, 2010
23 Answers
Thank you, all grateful members, for all the kindness you give to me. Today is one of the best days with me on our SpanishDict. And today is made from your meaningful gifts and messages.
Heidi has opened this thread and she has represented other admins to recognize me as a king. At this time, I'm really thankful to all admins for everything you have done for us, SpanishDict members; especially to Christopher, Paralee and Heidi, who have created a great deal of highly qualitative flashcards. And a king, in fact, is only a person who has been keen on your great job.
It is true that Sir Ian and Billy Jones are among the most respected members here, and I can't compare what I have done with their very good jobs. And Sir Ian is always worth for me to learn so much, while Billy Jones is one of the cleverest student of SpanishDict. And there is something I hope Heidi to notice. I haven't reached 2 000 000th point yet (and a thread should be opened when one really reaches that milestone). It means that there are a lot of things I need to learn before being awarded the "kingship". And of course, Heidi has no time to wait for my slowness.
When I knew Heidi had started this party, I realized that one of what she wanted me to do is to spend more time in our flashcard section, a great resource of studying Spanish. And perhaps flashcard section is more appreciate with me than answer section. That's why I should come back to do flashcards soon and "Gold membership" is all I can do in our forum.
A king on SpanishDict is never a king of power, and simply a reliable friend of anyone on the field of research. Today I want to congratulate Meli, the person I may have supported the most on our SpanishDict, on her "User of the Week" badge and I hope her become "the Queen of forum" soon. I also wish all of you, the members in both sections all successes in your study and your life.
For every member from Southeast Asia, I want to give this pride to all of you. I hope that Spanish will be more popular in my region and more Southeast Asian people will be successful in this language.
A minute to listen to the Association of Southeast Asian Nations' anthem
Thank you again and again, and best regards : - )
updated JUN 21, 2010
edited by Fidalgo
posted by Fidalgo
Thanks for the link, Fidalgo. I didn't know about that anthem.
- Rikko, JUN 21, 2010
I am in absolute awe Fidalgo!
updated JUN 20, 2010
edited by Nicole-B
posted by Nicole-B
Well done Fidalgo! You always impress me.
updated JUN 20, 2010
posted by Krama
updated JUN 21, 2010
posted by Rolest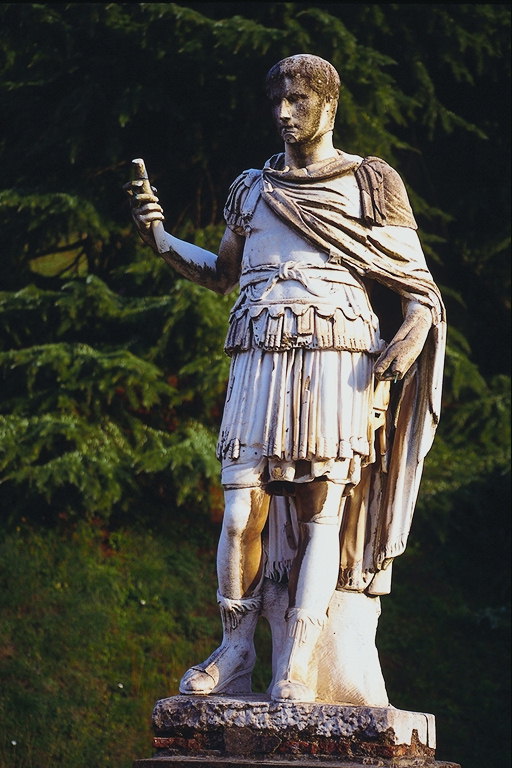 Enhorabuena Majestad.Fidalgo I Emperador del país de los noctambulos, también conocido como SpanishDict.Salve Cesar
updated JUN 21, 2010
edited by melipiru
posted by melipiru
updated JUN 20, 2010
posted by margaretbl
updated JUN 20, 2010
posted by Rikko
Only three people on the planet hold title to this amazing SD honor of having 2 million learning points. You should be very proud of yourself. We are very proud of you.
updated JUN 20, 2010
posted by --Mariana--
.
Well done, Fidalgo! You're a great example to follow. ¡Enhorabuena!
updated JUN 20, 2010
posted by Issabela
updated JUN 20, 2010
posted by luz_72
Hey ! I know where you got that crown from - her Maj will be most "not amused".
- ian-hill, JUN 20, 2010
Congratulations, Fidalgo. What a great accomplishment!! Go for it to the next level!
updated JUN 20, 2010
edited by sanlee
posted by sanlee
Great one, Sanlee... lovely picture !
- FELIZ77, JUN 20, 2010
beautiful!
- billy-jones, JUN 20, 2010
That is truly amazing D, you certainly deserve credit.
updated JUN 20, 2010
posted by Yeser007
You are a studying machine!
updated JUN 20, 2010
posted by nizhoni1
Su Majestad! Soy su sujeto loyal!
Enhorabuena!
updated JUN 20, 2010
posted by 002262dd
What an incredible achievement! You should be really really proud of yourself
!
updated JUN 20, 2010
posted by --Jen--