Post a picture of your city/town
Just want to see where you guys hail from.
Toronto:
Go go go!
22438 views
updated MAR 22, 2015
edited by TheSilentHero
posted by TheSilentHero
35 Answers
Peachtree City, Georgia--We have 90 miles of golf cart trails for transportation and recreation, and most families own a golf cart.Here are some parked at the library.
The Azaleas should start blooming here in a couple weeks, and it'll look like this.
updated MAR 21, 2015
edited by mar959
posted by mar959
I was born here (Lyme, New Hampshire):
But now I live here (Washington, DC):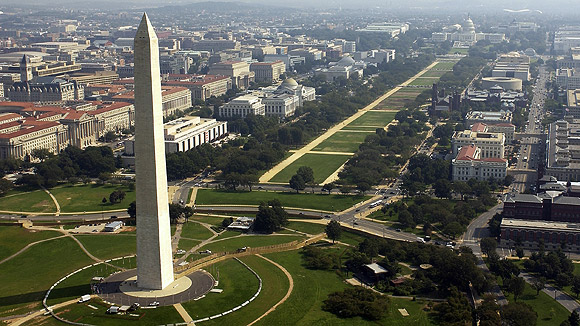 And before that I lived here (Saigon, Vietnam):
And here (Boston, MA):
Oh, and here (Barcelona, Spain):
updated MAR 17, 2010
edited by Morethan3words
posted by Morethan3words
Vilnius:
updated MAR 22, 2015
edited by Carlos-F
posted by swing
New Boston, New Hampshire, USA: Downtown- That's all there is! And then there is my back yard.
updated MAR 27, 2010
posted by Yeser007
Ghent, Belgium.
The city where I was born, and that I left recently to go live in Madrid
updated MAR 17, 2010
posted by Alrisaera
Wiew of the Mediterranean Sea form Tarragona City.
updated MAR 16, 2010
edited by melipiru
posted by melipiru
It's true, this thread already exists, but anway, ....I guess for once
Esta es la mejor cuidad del mundo, una de las partes más bonitas....
updated MAR 22, 2015
posted by 00494d19
San Francisco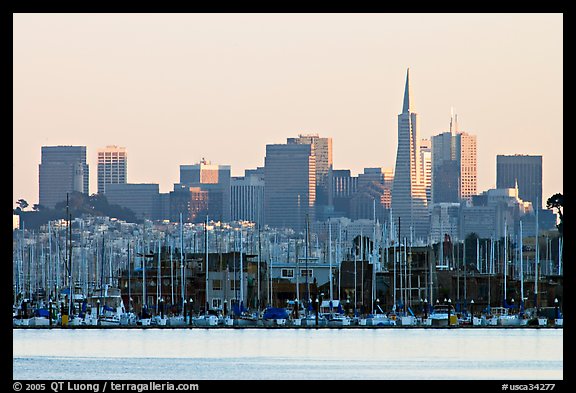 updated MAR 22, 2015
edited by tvich
posted by tvich
This is the place where I was born and now live. This is part of the Blue Mountains, Australia a wild place full of huge forests, deep canyons and thick scrub. It is a bushwalker's paradise but beware - if you have no sense of direction - don't wander too far off-track - you will be lost in less than twenty steps....The Gundungurra Aboriginal people have lived in this place for thousands of years and occasionally when we have been out exploring we have come across some of their drawings and etchings in stone - ancient and mysterious...

updated MAR 27, 2010
posted by nonombre
Another view from Santiago de Chile in winter, surrounded by Los Andes Mountains...(with a some smog)
updated MAR 27, 2010
posted by Carlos-F
Bogotá. This is the area where we work. Our apartment is just out of the picture, to the left. This was taken from the mountain close to our house (part of the Andes).
North part of Santa Fe de Bogotá, Colombia (foto taken from same mountain)
updated MAR 20, 2010
edited by CalvoViejo
posted by CalvoViejo
Here are my cities:
First picture is Tampa, FL; where I live now. Second picture is the John Steimbeck's house at Salinas, CA; where I lived most of my life the third one is Mexico City, where I lived for some time.
updated MAR 20, 2010
edited by Shrek
posted by Shrek
Here I post two pictures of Madrid made by myself from the place where I live
In front of me, the big city :
And when I turn to the left, "La casa de campo" y "La sierra de Madrid"
updated MAR 17, 2010
posted by Zizoun
updated MAR 16, 2010
posted by Carlos-F
I was born in Sevilla
http://www.aphotograph.net/spain/sevilla/album/image/dsc_1495.jpg
updated MAR 22, 2015
edited by melipiru
posted by melipiru