how do you pronounce "Xcalak"
how do you pronounce "Xcalak"
3366 views
updated FEB 24, 2010
posted by biskits
1 Answer
Welcome to the forum biskits. I'm not a native but I would say from my experiences in the Yucatan that it would be pronounced "shalak". It's not a Spanish word but rather a Mayan city. Are you going there? If so I'm green with envy. It's just north of the Belize border which I have been to for scuba diving and also an hour or so south of Akumal,MX another premier dive location.![cenote dive][1]
[1]: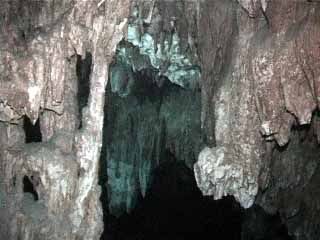 updated FEB 23, 2010
edited by Yeser007
posted by Yeser007
In case you're wondering, this is underwater. Clear isn't it!
- Yeser007, FEB 23, 2010