Home
Q&A
how do you say "little lump" like in oatmeal, it is a term for popcorn-stitches in Andean Knitting
how do you say "little lump" like in oatmeal, it is a term for popcorn-stitches in Andean Knitting
In Peru the popcorn stitch was called kurpa in Quechua, and something like grumitos or grumitas in Spanish. Do you know the correct Spanish term, they said it meant "little lumps" like you'd find in your oatmeal.
2815 views
updated JUL 14, 2010
posted by MaryJaneMaine
2 Answers
Hello Mary Jane, welcome to the Forum! "Grumos" is a good word for lumps. "Grumitos" would be a diminutive of the word: "little lumps".
Now, whether that's used as a stitching term or not, I have no idea! :-D
updated JUL 14, 2010
posted by Gekkosan
For those of us that do not crochet or are not doctors:
Popcorn stitch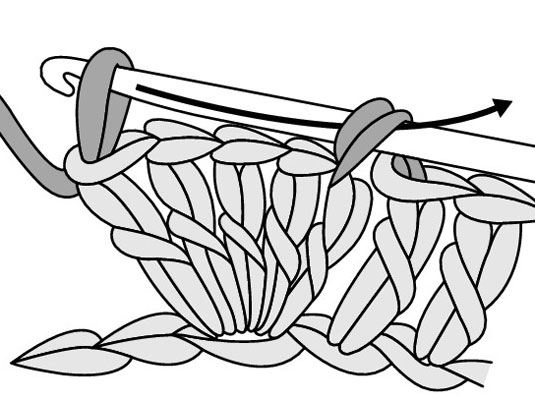 Just to mention it: grumitos are lumps in paint or clots in blood
updated JUL 14, 2010
edited by 0074b507
posted by 0074b507
Thanks! I knew the Quechua word, kurpa, but not the Spanish. The stitch I'm talking about is actually done a little differently, being knit in, or made separately with finger crocheting....I can teach you!
- MaryJaneMaine, JUL 14, 2010