Popular Articles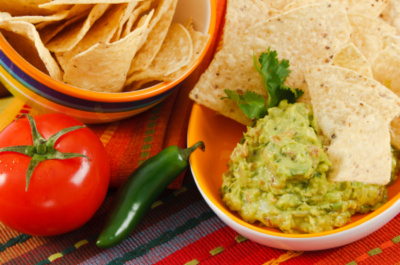 Food Coma - 6 Spanish Foods You Have To Try
Let's explore the dishes of the Spanish-speaking world! Check out a few of the most typical dishes in South and Central American cuisine. See how many you've tried and what else sounds appetizing!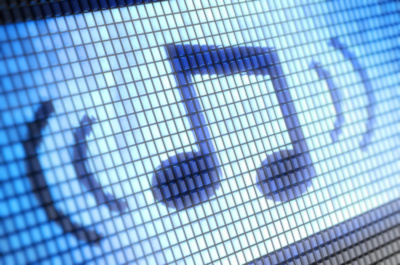 Get to know the biggest stars in Latin Music
We've compiled a list of the most popular artists in Spanish along with the songs that made them famous. Think of this list as a jumping off point for your Spanish language music journey!
More on SpanishDict
Search over 10,000 English and Spanish verb conjugations. Conjugate verbs in tenses including preterite, imperfect, future, conditional, subjunctive, irregular, and more. Enter the infinitive or conjugated form of the verb above to get started.