Home

>

Q&A

>

La palabra del día: "la víctima"
La palabra del día: "la víctima"
translate/víctima">la víctima ( veek'-tee-mah )
(noun) victim, casualty
Sylyon1976 is the official corrector for the Spanish sentences. Please correct your posts according to her suggestions. There are many native English speakers here, most of us can offer great suggestions to the English sentences. I will do my best to go through them all, too. Use today's Word of the Day in your own Spanish sentence (and include the English translation as well). Try to use the word in a completely new way and vote on the sentences you like best. The winner will be chosen based upon the correct use of the word as well as the number of votes.
Guidelines:
Write sentences at least 5 words long, but don't write a paragraph either. Write your Spanish sentence, but include the English translation as well. Make the corrections suggested by other users and moderators in the comments section (try not to use personal pronouns unless absolutely necessary). Use your own words! (Don't use a translator, copy from a book, use song lyrics, etc.) Please keep political, religious or personal statements to a minimum. This is a practice game to help with using a new vocabulary word! Have fun experimenting with Spanish.
Examples:
1. En casos de abuso sexual, lo normal es no publicar el nombre de la víctima.
In cases of sexual assault, the standard practice is not to print the victim's name.
2. Esa banda fue víctima de su propio éxito. Siempre iba a ser difícil sacar un disco tan bueno como su primero.
That band was a victim of its own success. It was always going to be hard to put out an album as good as their first.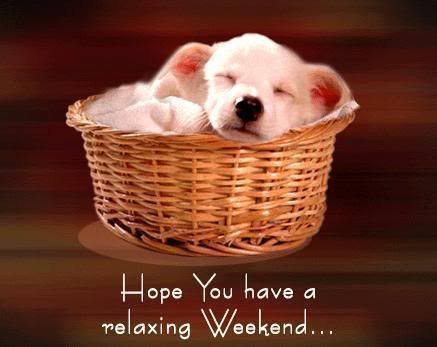 15 Answers
No soporto a la gente que se hace la víctima. Son tan manipuladoras. ¡Pero yo las reconozco tan bien!
I cannot stand people who play the victim card. They are so manipulative. But I can recognize them from a mile away!
Please make any corrections.
Vote
Unvote