Home

>

Q&A

>

Marcas populares en tu país / Popular brands…
Marcas populares en tu país / Popular brands in your country
Siempre me ha producido curiosidad saber qué marcas de productos son populares en tu país. Hagamos la prueba con cinco productos de tu país:
Detergente de ropa
Crema dental
Café
Refresco, gaseosa o soda
Desodorante
Puedes poner fotos para ilustrar tu respuesta.
---
I've always been curious as to what brands of products are popular in other countries. Let's try sharing with the forum 5 product brands from your country:
Laundry detergent
Toothpaste
Coffee
Soda or carbonated drink
Body deodorant
Feel free to use pictures to illustrate your posting.
12 Answers
Toothpaste: Arm and Hammer . It's very good and very cheap! Hay Tambén McCleans. It tastes better.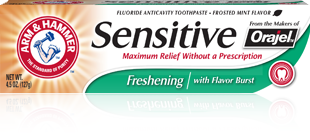 Detergent: Surf o Daz
Café: tenemos tantas marcas que no puedo elegir.. El café ya sale muy caro, pero muy bueno. Hay café de todo el mundo en cualquier hípermercado.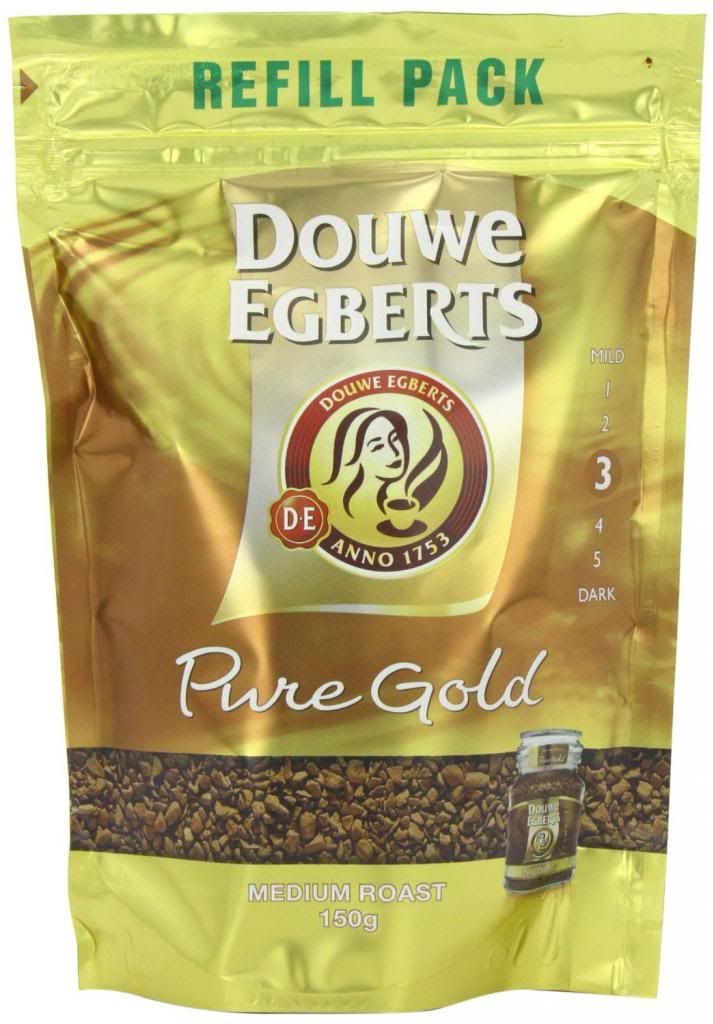 Bebemos agua, té , cerveza o vino. Hay también muchos zumos de fruta. Se llaman ' smoothies'.
De los desodorantes no sé nada, no preguntamos en nuestro país porque : A horse sweats, a man perspires and a woman glows.
Vote
Unvote