Home

>

Q&A

>

"Viva México" El grito de Dolores; 16 septiembre…
"Viva México" El grito de Dolores; 16 septiembre . La independencia de México.
The Grito de Dolores: enter link description here
In the early hours of September 16th, 1810, Miguel Hidalgo y Costilla, a priest in the small town of Dolores, Guanajuato, rang the church bell to gather the townspeople. He called for the people of Mexico to rise up against the Spanish Crown, thus initiating Mexico's War of Independence. The country did not achieve independence until 1821, but it is this event, known as the Grito de Dolores which is commemorated every year in town squares across Mexico.
              -

La Independencia de México marcó una etapa muy importante ya que se dejó de depender de España y se convirtió en un país libre y soberano, pero no fue sencillo obtenerla ya que el proceso duró 11 años de extensa lucha del pueblo de México por obtener su libertad, esta lucha está dividida en 4 etapas:
Posted Sep 15, 2012
| 14439 views
| link
8 Answers
We are having our party here in Melbourne , starting in one hour.
I hope that I am not boring you with this , but I am so excited
to be going to this celebration with the hope of speaking Spanish.
And tasting the food and learning something of their culture.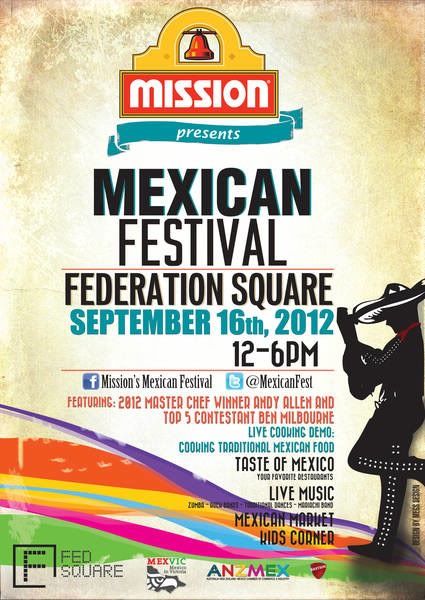 Vote
Unvote