Home

>

Q&A

>

Father's Day in Spanish
Father's Day in Spanish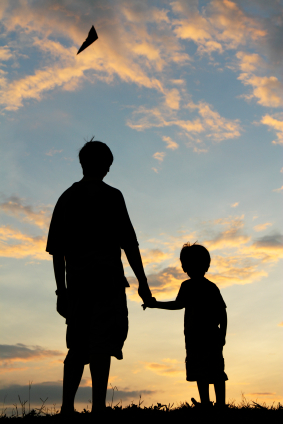 How do you say Happy Father's Day in Spanish?
¡Feliz día del padre!
¡Feliz día de los padres!
Did you know… that most of Latin America celebrates Father's Day on the third Sunday in June, following the American tradition that started in 1910?

¿Sabías que… la mayoría de los países de Latinoamérica celebran el Día del Padre el tercer domingo de junio, siguiendo la tradición estadounidense del 1910?
En este día se le puede regalar a Papá una tarjeta de felicitación, al igual que un regalo que le pueda gustar, sea una corbata, chocolates, o una actividad especial. Es común ir a almorzar o cenar en familia y se aprovecha el día para celebrar también a los tíos, abuelos, padrastros, padrinos, y cualquier otra figura paternal.
On Father's Day there are many ways to celebrate Dad, whether it's through a heartfelt greeting card, a box of his favorite chocolates, a fun day fishing, or a nice dinner as a family. It's also the perfect day to celebrate any and all the father figures in your life, including uncles, grandfathers, stepfathers, and godfathers.
Vote
Unvote