Home

>

Q&A

>

La Palabra del Día: el "rebaño"
el rebaño
noun ( flock, herd )
Use today's Word of the Day in your own Spanish sentence (and include the English translation as well). Try to use the word in a completely new way and vote on the sentences you like best. The sentence with the most votes will be crowned the Word of the Day winner!
Guidelines:
Write sentences at least 5 words long, but don't write a paragraph either. Write your Spanish sentence, but include the English translation as well. Make the corrections suggested by other users and moderators in the comments section (try not to use personal pronouns unless absolutely necessary). Use your own words! (Don't use a translator, copy from a book, use song lyrics, etc.) Have fun experimenting with Spanish!
Examples
1.¿Viste el rebaño de ovejas en el medio de la calle?
Did you see the flock of sheep in the middle of the road?
2.Este rebaño de antílope migra aquí cada verano.
This herd of antelope migrates here every summer.
14 Answers
Quisiera tener gallinas, pero necesito comprar un gallinero.
I would like to have chickens, but I need to buy a chicken coop.
Quisiera tener un rebaño de patos, pero necesito un estanque.
I would like to have a flock of ducks, but I need a pond.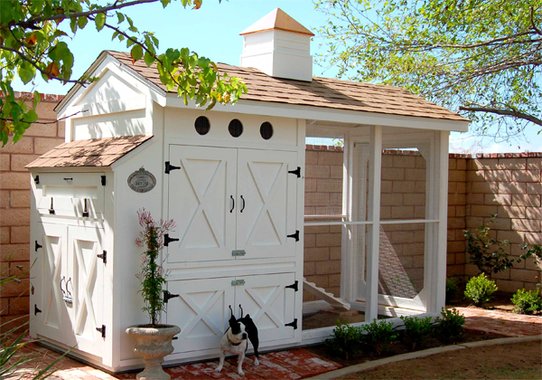 Vote
Unvote