Home

>

Q&A

>

Miracles ► A Photo Story
Miracles ► A Photo Story
I heard that a friend gave birth yesterday and was thinking what a miracle it is to conceive, grow, and give birth to a human being.
---
Whether it be God, the Universe, free-flowing energy, or whatever source....most people cannot deny that miracles do indeed exist. (If you do deny their existence, then free free to skip this post. Thanks.)
---
In this thread, please post your photos and/or stories of what you consider a miracle, e.g., a pretty flower, a sinking ship that was saved, a bird in flight, etc.
---
Feel free to post as many times and as many photos as you wish.
---
I call my example
"The Miracle of Life"(El Milagro de la Vida)
(click here to see the uncensored original -- warning: contains nudity)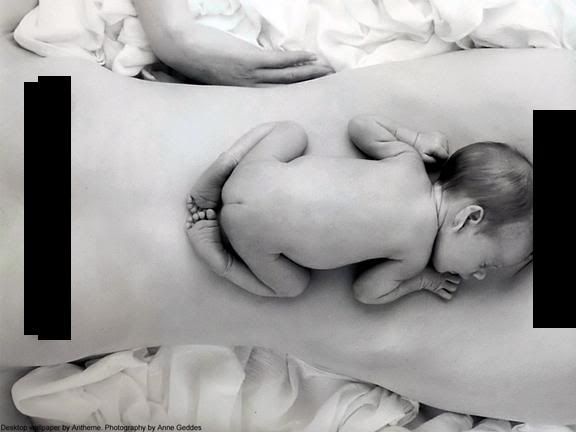 16 Answers
El ojo:
The human eye is enormously complicated - a perfect and interrelated system of about 40 individual subsystems, including the retina, pupil, iris, cornea, lens and optic nerve. For instance, the retina has approximately 137 million special cells that respond to light and send messages to the brain. About 130 million of these cells look like rods and handle the black and white vision. The other seven million are cone shaped and allow us to see in color. The retina cells receive light impressions, which are translated to electric pulses and sent to the brain via the optic nerve. A special section of the brain called the visual cortex interprets the pulses to color, contrast, depth, etc., which allows us to see "pictures" of our world. Incredibly, the eye, optic nerve and visual cortex are totally separate and distinct subsystems. Yet, together, they capture, deliver and interpret up to 1.5 million pulse messages a milli-second! It would take dozens of Cray supercomputers programmed perfectly and operating together flawlessly to even get close to performing this task.
Here is a link to a short article on a similar theme from the UK Daily Mail:
Vote
Unvote