Home

>

Q&A

>

English Word of The Day: Bald
English Word of The Day: Bald
Estos hilos son moderados por Deanski's
Please correct your posts according to Deanski's indications and suggestions!
Las siguientes respuestas no tendrán ni correciones ni serán aceptadas:
- Leyendas que no tengan al menos cuatro palabras.
- Párrafos con cuatro frases o más.
- Respuestas directamente copiadas del traductor.
- Frases completamente incomprensibles
- Leyendas que estén, en gran parte, compuestas de letras de canciones o frases hechas que no tienen traducción directa.
- Respuestas copiadas de un libro o de otra fuente.
- Más que una respuesta del mismo miembro.
- Leyendas que no estén tanto en inglés como en español.
----------
Recuerden corregir sus respuestas con las sugerencias o no se podrán aceptar
The Word for Today is: Bald
Bald.......calvo
"I don't want to be bald when I get older."
"No quiero ser calvo cuando sea mayor."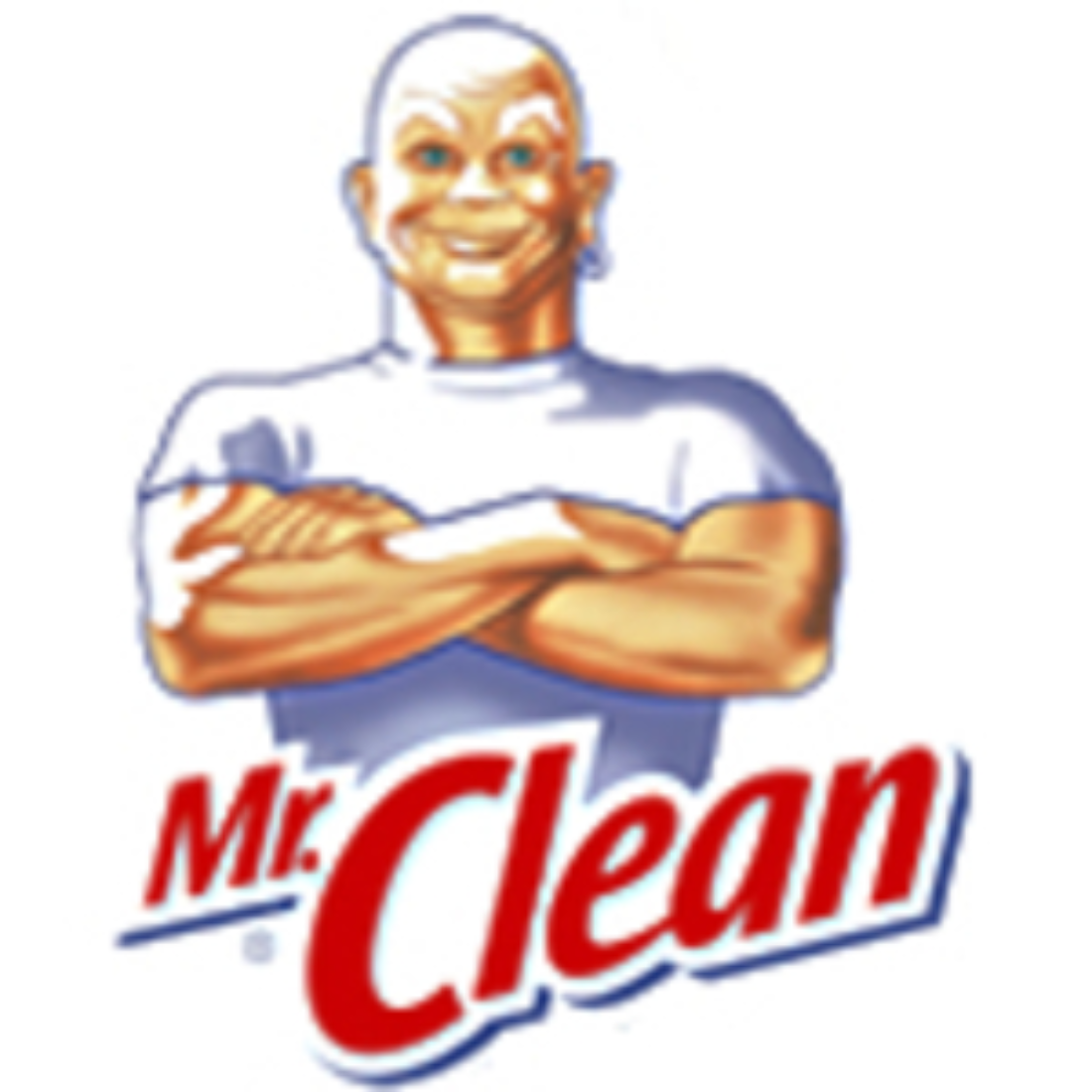 Posted Sep 22, 2011
| 13287 views
| link
28 Answers
I have not yet met many men who could make a joke about being bald . . . .
Todavía no he encontrado a muchos hombres que pudieran hacer bromas sobre ser calvo . . . . . .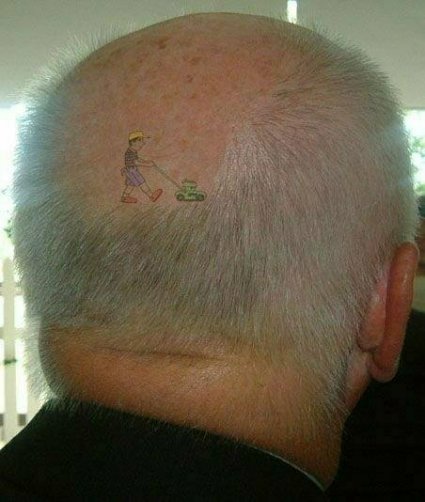 Vote
Unvote