Home

>

Q&A

>

Picture of the Day: Lost in translation
Picture of the Day: Lost in translation
Post your comments/titles/captions to this picture (both in Spanish and English) and vote for the ones you like. The best answer will be chosen tomorrow on the basis of the greatest number of votes as well as the language correctness.
.
Rules:
► Captions should be a minimum of four words and a maximum of four sentences in length.
► The sentences M U S T be your own work: you cannot copy from the translator, books or any other source.
► Idioms and lyrics which do not translate should be avoided.
► You can only answer once.
► Answers must caption the picture in both English and Spanish.
► You must correct your answer with any corrections that are given.
► Sentences must be comprehensible after three or four reads.
► Do not post pictures or unnecessary subject pronouns in Spanish.
----------
Answers which do not follow the rules will not be corrected or accepted.

---
.
My example:
.
Agua embotellada: ahora viene en latas
.
Bottled water: it now comes in cans
.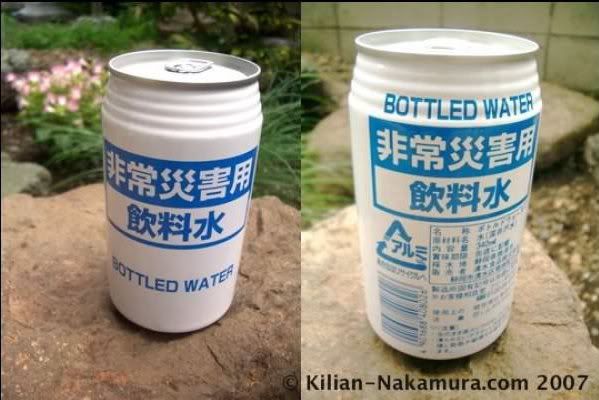 Posted Mar 17, 2011
| 4109 views
| link