MI cumpleaños: Fiesta con comida mexicana
El sábado pasado, hicimos comida mexicana para la familia y amigos cercanos. Celebramos mi cumpleaños.
Preparamos: Aguachile, chalupas, gorditas, taquiza y pambazos, acompañados con chelas.
Para desempance, unos fuertecitos típicos: sotol y tequila, derechos, y banderitas. Las señoras optaron por las cremas de éstos.
La fiesta empezó a las tres de la tarde y terminó entrada la madrugada.Tuvimos música en vivo.
Question: Which of these Mexican foods and drinks have you tried, and which do you enjoy? What else have you tried and what is your opinion?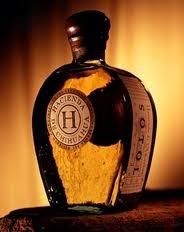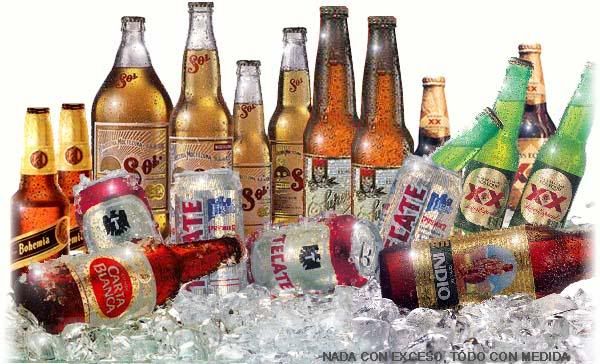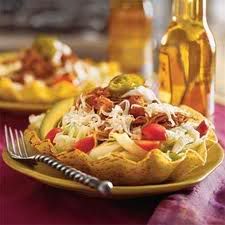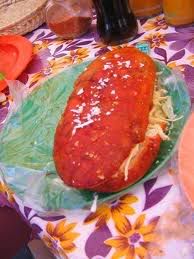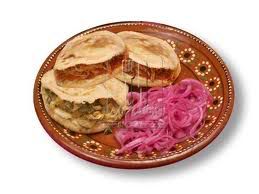 7 Answers
I simply enjoy the new lingo I pick up from you, Paco! Desempance... wow! Immediately I attempt to break it down, ok... des = to reverse or undo (in this case); em = to add to or increase the size of; panza = pues, la barriga, ¿no?... so all together, to counteract the middle-age spread, more or less... very enlightening, mi ene....
---
Desempance es una palabra coloquial (jerga mexicana), que refiere a la digestión, como algo que ayude a hacer o promueve la digestión, específicamente....
---
Vote
Unvote