what does armario mean in spanish? the google translate claims it to mean cabnet but from my uderstanding it the meaning is closet. Please answer back asap. Thanks
In need a answer about this word in English.
Posted Dec 16, 2010
| 8743 views
| link
4 Answers
It could be closet, cabinet, wardrobe, cupboard... Basically, any piece of furniture with doors and often shelves to keep stuff inside.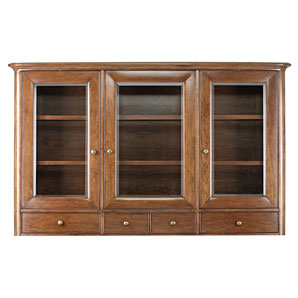 Vote
Unvote